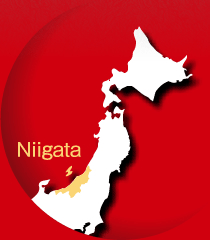 Located near the center of Japan, Niigata looks out on extremely fertile waters where warm and cold currents come together, ensuring a wide variety of seasonal fish throughout the year.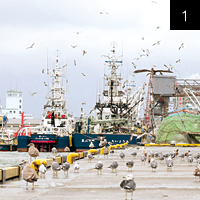 The sauce production facilities are within 5 minutes driving time from the port.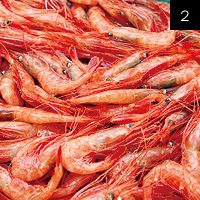 And so we begin the production process with extremely fresh and tasty fish—no less fresh than the raw fish served at our sushi restaurants.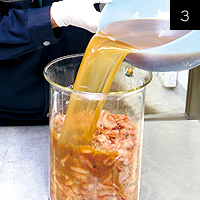 Since fermentation time is short, the makers can devote great care to each new batch. Seasoned professionals are on hand to carefully monitor the temperature and fermentation.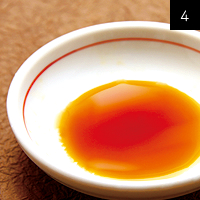 Once ready, the sauce moves directly to the local sushi shops. Each sushi master than applies personal touches to further enhance the sauce, giving it a unique taste at each establishment.